Welcome to Legacy Equestrian

Christmas is right around the corner and, thanks to a wonderful little group of elves, the barn is starting to resemble the north pole! Lessons and Camp make a wonderful gift for riders and gift certificates are available until December 23rd. Legacy Clothing is also available but the order deadline is December 1st. Everyone is invited to join us to celebrate the season on December 17th where th theme is socks! Sign up for the Secret Santa Sock Exchange by December 4th and bring as many pairs as you like to donate to this year's charity, socks uxbridge!
To those that have asked for the ponies' wishlists for Santa, please click here!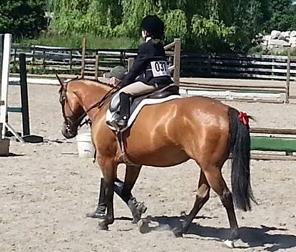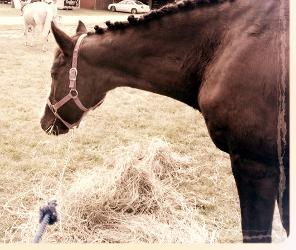 About Us
Community - that is the word that best describes what we aim to create at Legacy Equestrian. We are lucky enough to have a wonderful group of people to share our horses with and enjoy welcoming new members to the Legacy family.
At Legacy Equestrian we believe in teaching all of our students not only how to ride, but how to listen to and learn from a variety of ponies and horses both on the ground and under saddle. Our style of teaching reflects our strong belief in life long learning and blends both traditional and natural horsemanship techniques and beliefs. We love what we do and enjoy welcoming riders of all levels that share our passion into our warm and relaxed facility.
Services
At Legacy, we offer Riding Lessons that fit YOUR schedule, whether that's weekly, alternate weeks or whenever your schedule allows for it. Our lesson packages are designed to reflect this flexibility and still reward our loyal customers.
In addition to lessons, we also offer Summer, PA Day, March Break and Show camps. Riders are also given the opportunity to show either in-house or off-property in a variety of disciplines and are welcome to part-board or lease some of our wonderful horses.